Fleet PCN Patient Survey Telephone System March 2023 - Results
30 Mar, 2023
We invited patients of the Fleet PCN's 4 x Practices for their views on the new telephone system being introduced at all GP surgeries in Fleet.
2023 COVID Spring Boosters - Update - Moving Back to Surgeries
29 Mar, 2023
Dear Patients of Richmond Surgery and Hart Health Partnership,
We would like to inform you that we are in the process of moving the COVID vaccination service from The Harlington back to our individual surgeries in preparation for the 2023 Spring Booster programme. This service has been running at The Harlington since February 2020, and we are grateful for the support that the facility has provided. However, we believe that it is now time to bring the service back to our surgeries, where we can provide a more personalized and efficient service.
We understand that you may have concerns or questions regarding this change, but please be assured that we will do our best to ensure that the transition is as smooth as possible. You will be contacted in due course regarding your appointment, and we will make every effort to accommodate your needs and preferences.
Please note that the eligibility for the COVID-19 vaccine has been updated. Currently, the following individuals are eligible for the vaccine:
Adults aged 75 years and over

Residents in a care home for older adults

Individuals aged 5 years and over who are immunosuppressed, as defined in tables 3 or 4 in the COVID-19 chapter of the Green Book.
Thank you for your understanding and cooperation during this time.
Sincerely,
Richmond Surgery
Spring 2023 COVID Boosters
7 Mar, 2023
JCVI statement on Spring 2023 COVID-19 vaccinations
On 8 November 2022, JCVI formulated interim advice on COVID-19 vaccination for 2023, published on 25 January 2023.
The current advice, developed following meetings on 24 January 2023 and 14 February 2023, sets out further detail regarding the spring 2023 booster programme.
The primary aim of the COVID-19 vaccination programme continues to be the prevention of severe disease (hospitalisation and mortality) arising from COVID-19. Older persons, residents in care homes for older adults, and those who are immunosuppressed continue to be at highest risk of severe COVID-19.
Advice
As a precautionary measure, JCVI advises that an extra booster vaccine dose in spring 2023 should be offered to:
adults aged 75 years and over

residents in a care home for older adults

individuals aged 5 years and over who are immunosuppressed, as defined in tables 3 or 4 in the COVID-19 chapter of the

Green Book
The spring booster dose should be offered around 6 months after the last vaccine dose, although operational flexibility around the timing of the spring dose in relation to the last vaccine dose is considered appropriate. More information on operational flexibility will be provided in the 'Green Book: immunisation against infectious disease'.
In addition, JCVI's interim advice remains that people at higher risk of severe COVID-19 are expected to be offered a booster vaccine dose in autumn 2023 in preparation for winter 2023 to 2024.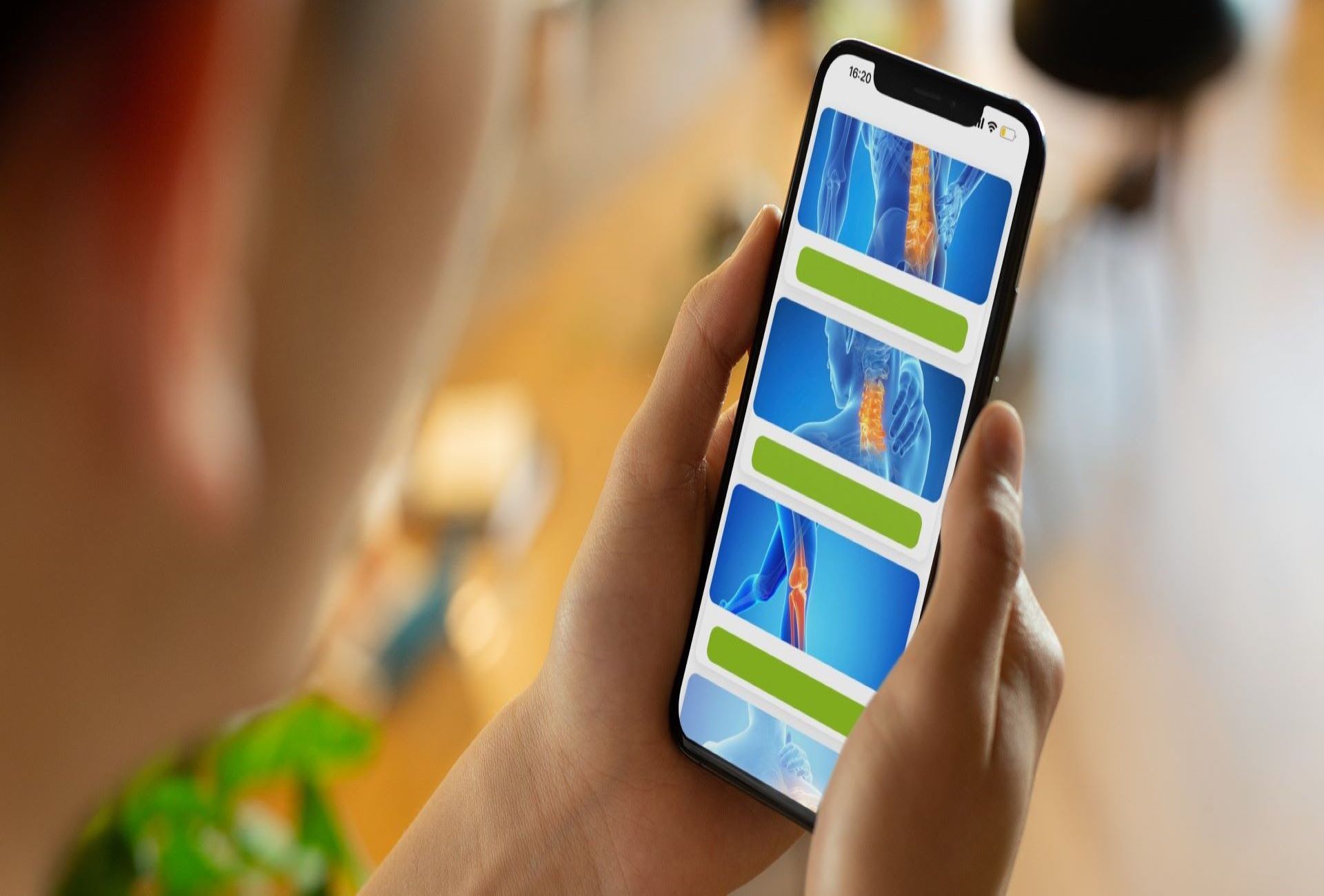 Need help with your muscle or joint problems?
20 Feb, 2023
The getUBetter MSK app is provided free of charge by Frimley Health & Care ICS for registered patients at GP Practices. It can be accessed on a Smartphone or on the Web, and guides you day-by-day through a sequence of exercises, tips, and support to help you recover from a range of new, recurrent or long term conditions:
Lower back pain
Back and leg pain
Neck pain
Shoulder pain
Ankle pain
Knee pain
Soft Tissue Lower Limb pain
Hip pain
You can self-refer to the app by clicking on this link
Please use an email address that is unique to you and select the condition you need help to manage. We will then send you an email with all the information you need to get started.
You can download the getUBetter MSK app to your Smartphone for easiest access, or you can use the Webapp.
If you develop another condition, select your new condition from within the app and it will be added to your account.
New website
13 Feb, 2023
Welcome to Richmond Surgery's new website, we hope you will find it informative, useful and we welcome your feedback about it. We will try to keep it up to date as possible with surgery changes such as new patient services available to you, COVID changes, vaccine news and latest news.
Fleet PCN Patient Survey Extended Opening June 2022 - Results
1 Feb, 2023
We invited patients of the Fleet PCN's 4 x Practices for their views on extended opening hours.
Worried about Strep A or Scarlet Fever?
5 Dec, 2022
Dr Streeter De Diego, local GP, Paediatric Doctor & Clinical lead Frimley Healthier Together, talks through what to do if you're worried and when to seek help.
Help us help you get the right urgent care and support
14 Jun, 2022
Frimley Health has launched a new electronic patient record system that is affecting the Accident and Emergency (A&E) departments at Wexham Park and Frimley Park Hospitals. Safety remains paramount, so please be patient with the staff. Waiting times are likely to be longer than usual.
Unless it's an emergency remember there are lots of alternatives for you to make use of:
Visit your local pharmacy
During the day contact your GP practice via online consultation or phone
Contact NHS 111 online, www.111.nhs.uk or dial 111. If you are calling NHS 111, please be patient. NHS 111 may advise you to contact your GP or its out-of-hours service or attend the Bracknell Minor Injuries Unit.
For minor injuries, such as sprains and strains, suspected broken limbs, or minor head injuries, visit the Minor Injury Unit at Brants Bridge in Bracknell or the High Wycombe Urgent Care Centre – open 8 am-8 pm 7 days a week.
Anyone with a life-threatening condition should call 999. Help us to help you by seeking alternatives to A&E where it is safe to do so.